African American Soldiers and Sailors in WWII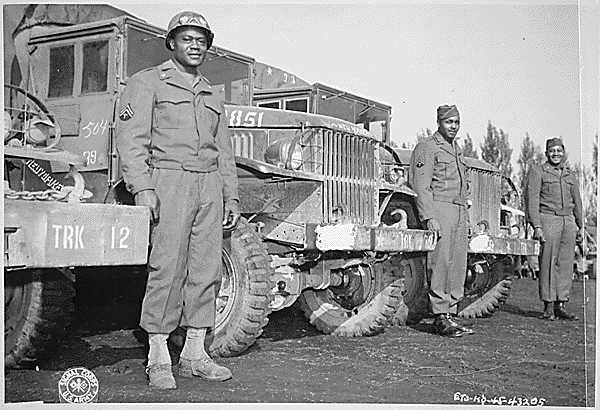 The African American veterans listed on this page rest in St. Augustine National Cemetery, St. Augustine, Florida. These men died after their service as veterans. These veterans served in World War II. Now these men rest beside their white comrades, finally honored for their service and sacrifice to the nation.
Students at UCF researched each one of these men and documented their lives using military service records, census reports, city directories, and any other available source. For a certain subset of these men, UCF student wrote brief biographies using this research.
---